Our Team Of Qualified Technicians, Are Always Ready
Providing Outstanding Service, At Affordable Rates
PC Solutions: You Need It, We Provide It.
Mikrotec On-site services is dedicated to serving our customers with the highest quality of PC solutions. Our team of qualified technicians, are always ready for any problem that you may have with your PC or computer equipment. Certified by CompTIA, our techs can help with computer hardware, software, networking, troubleshooting and everything in between.Whether you need to add wireless to your hotel/motel, or as simple as your home, On-Site has a solution for each individual customer.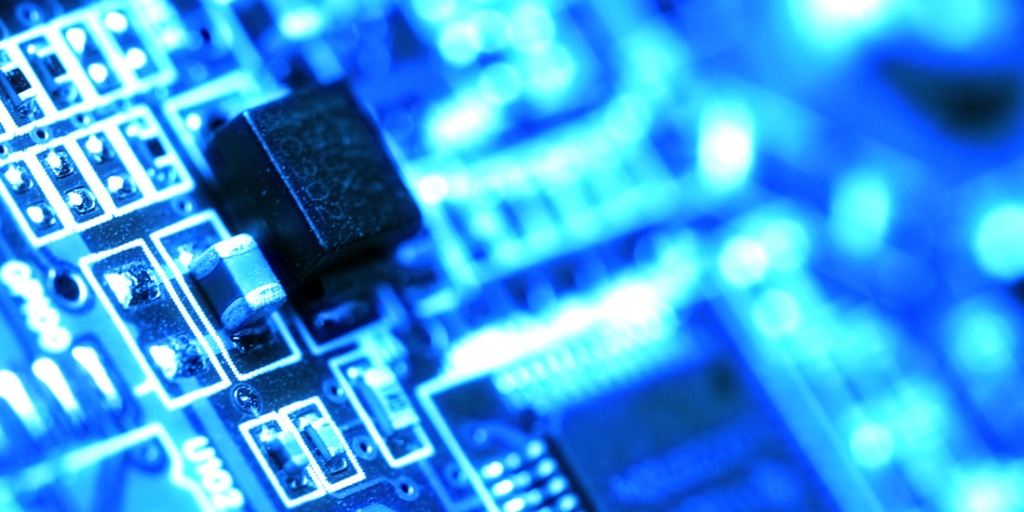 On-Site Can Offer Local Service Like No Other
Mikrotec believes that when it comes to our customers, security is a must! Our technicians are trained on wireless networks, and making sure they are tightly secured. You can be at ease knowing that you and your family are the only ones using your Internet connection and surf safe knowing that your personal information is well protected.
Our techs are real people each with the same goal; Providing outstanding service, at affordable rates. Your problems are our problems, and will we treat each problem as if it were a personal goal to overcome. Our company strives to be the best, by providing personalized service. We hope you will return to On-Site with all of your computer needs.